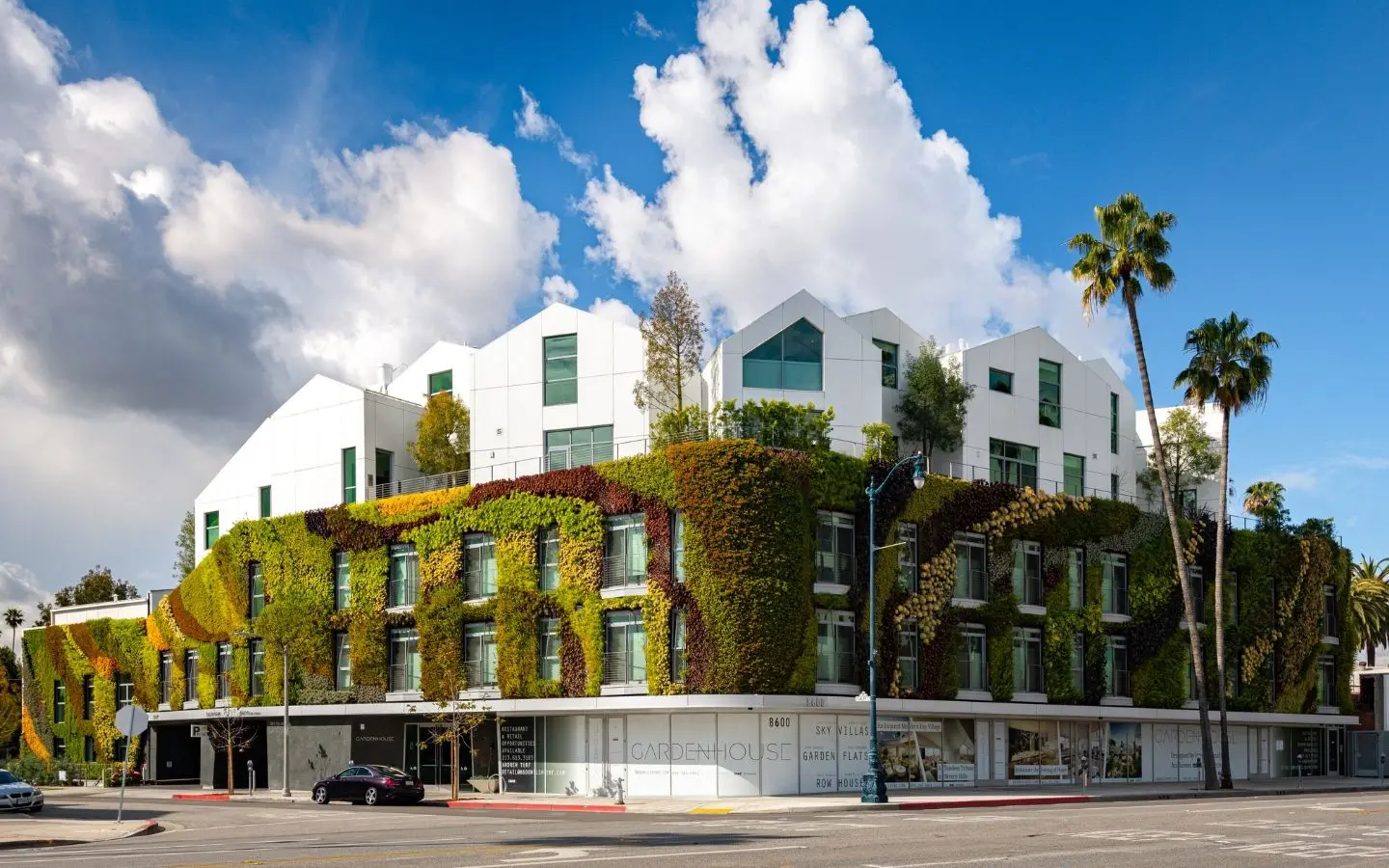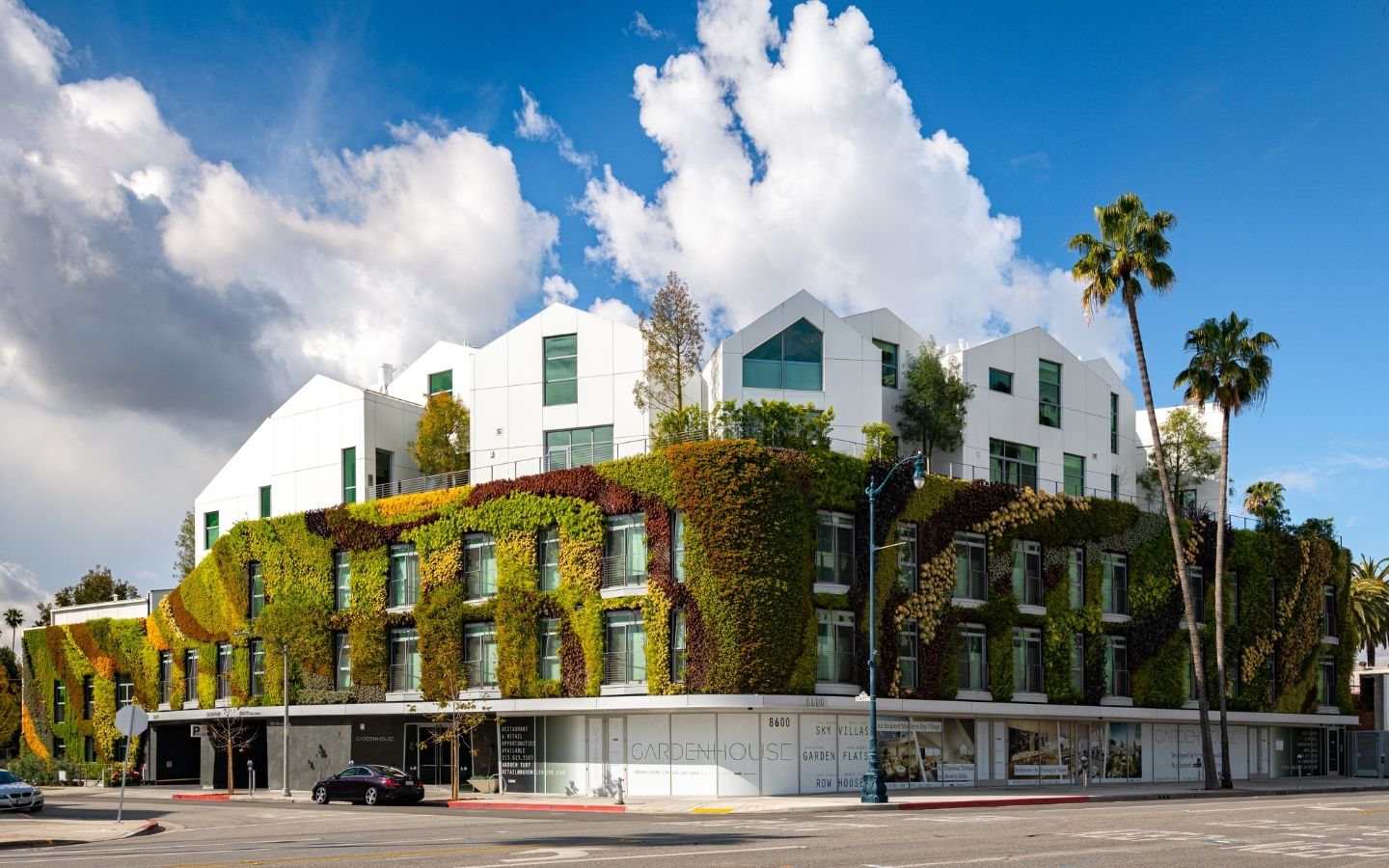 The collection of full-service private residences at Gardenhouse combine the space and privacy of a signature home with the attention to detail and convenience of a boutique hotel. From the moment you arrive, our dedicated team is committed to providing a worry-free experience.
Gardenhouse features three distinct layouts - Penthouses, Garden Flats and Townhomes. For short-term stays, each residence is thoughtfully prepared with high-quality housewares and top of the line finishes and décor. For longer-term stays, residences are unfurnished, providing a canvas to create your ideal home.
The Enlightened Urban Life.
Gardenhouse is a creative vision for the future where architecture and nature coalesce to elevate the living environment. The first project in the United States from world-renowned MAD Architects, Gardenhouse reimagines the modern lifestyle of Beverly Hills with a return to simplicity.
Explore The Building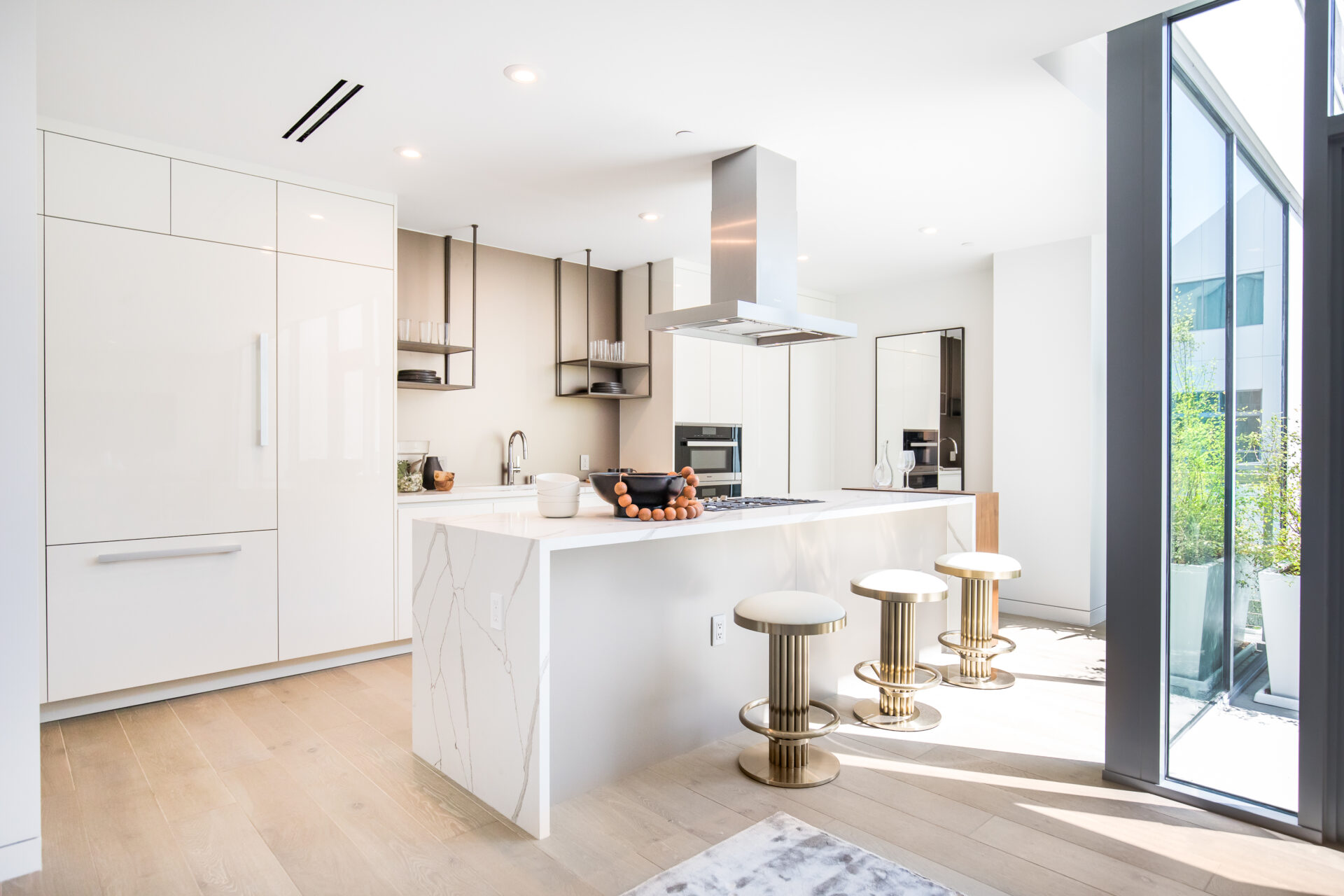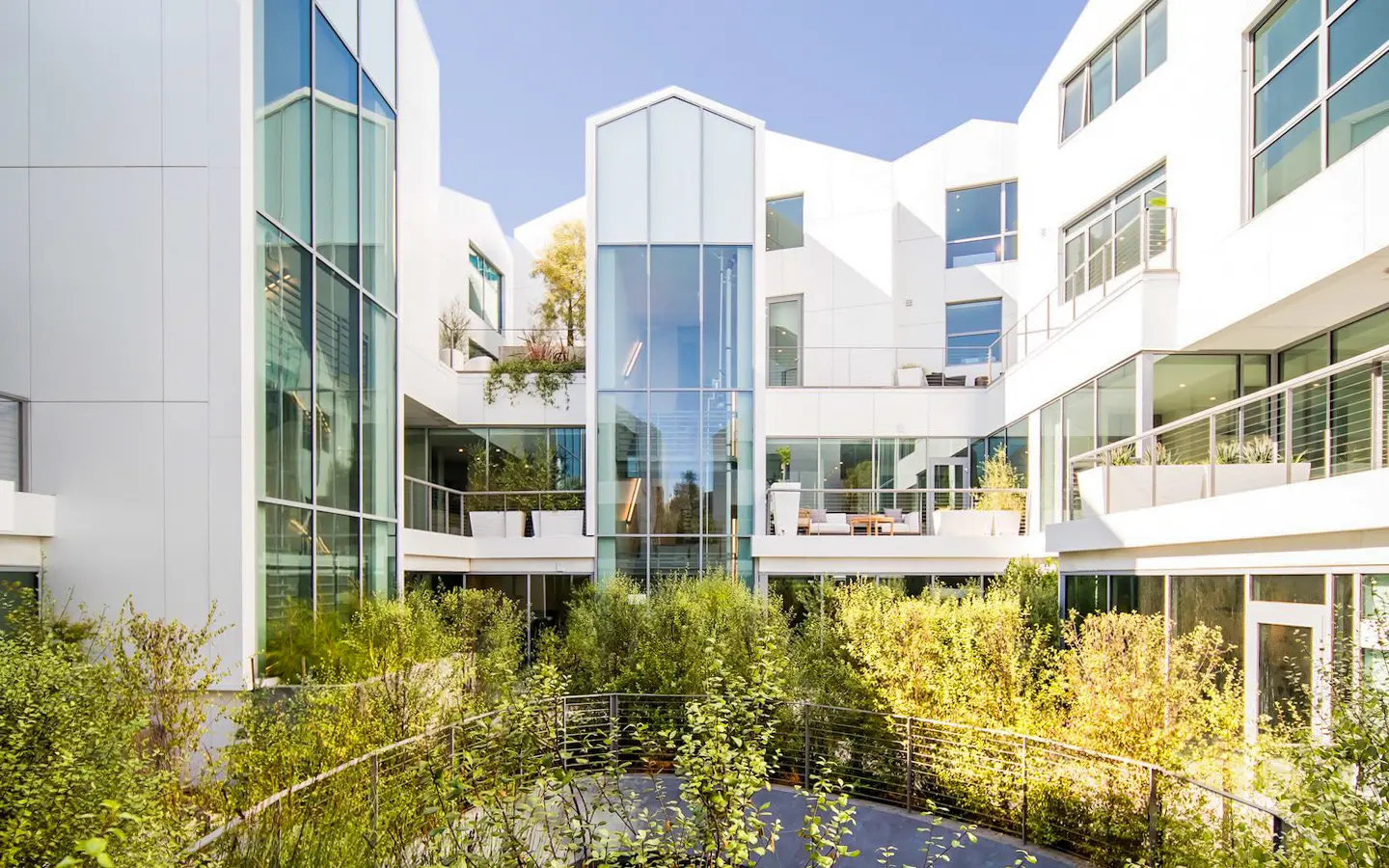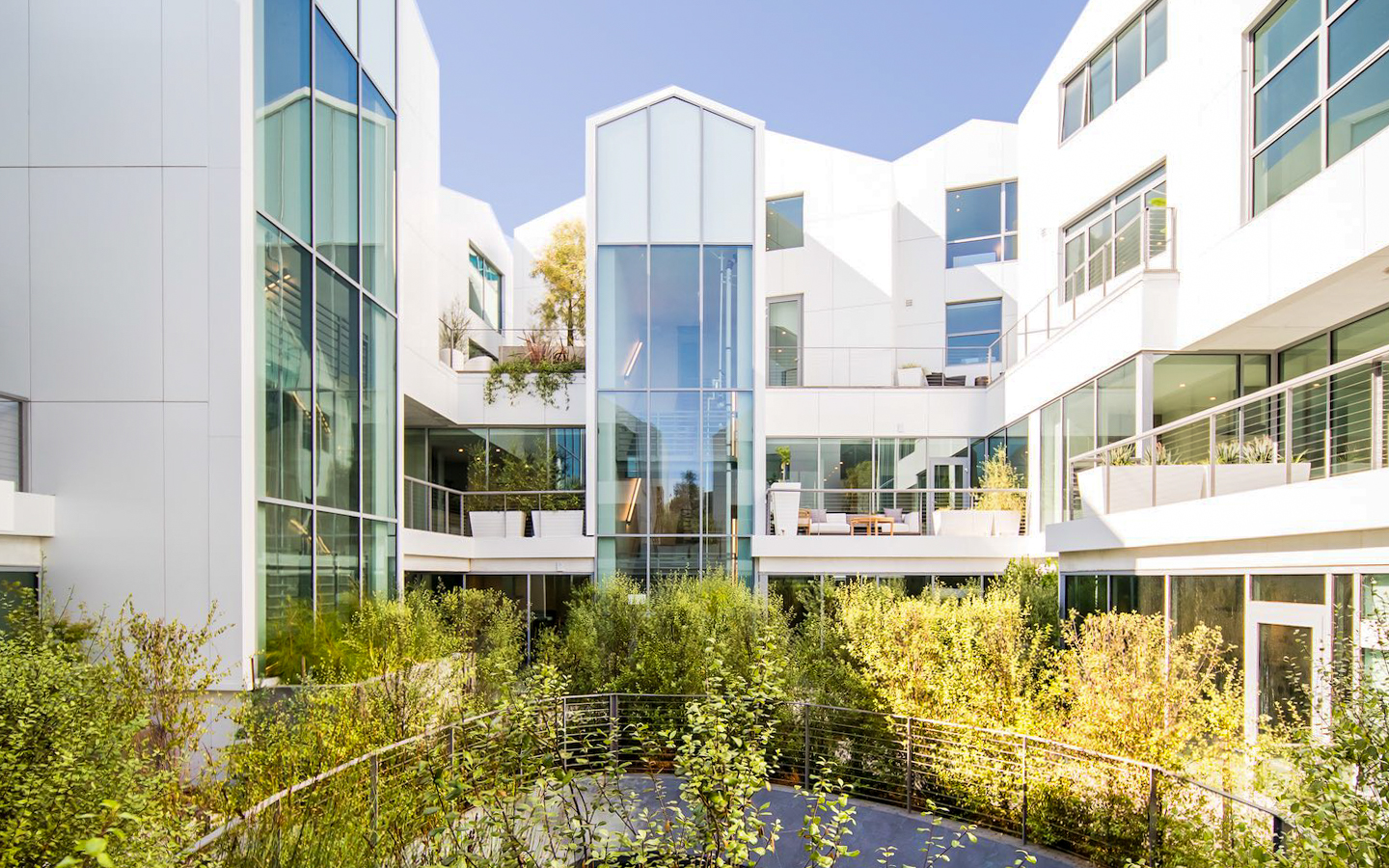 An Exclusive
Beverly Hills Address.
Gardenhouse places residents within minutes of L.A.'s most acclaimed attractions, from the world-class shopping of Rodeo Drive to the iconic nightlife of the Sunset Strip and the beaches of Santa Monica.